3 YEARS EXPERIENCE WITH STRONG ETHICS
The pace of the world, particularly in business and technology, necessitates professionals and business owners to be the global citizens with easy access to all of the world's economic hubs. Many of us would undoubtedly benefit from modern universal health care and access to high-quality education.
AB Immigration Services is aware of how challenging it can be to arrive in a foreign country and become caught up in legal formalities. Therefore, at AB Immigration Services, we work to assist individuals in realizing their aspirations in every legally feasible manner. The owner is a legitimate member of the College of Immigration and Citizenship Consultants (CICC). We offer free evaluation including admissibility.
Regulated Canadian Immigration Consultant (R707884)
Dieudonné (Don) Makenga Kasamba is the founder and owner of Amani Buabua Immigration Services and Director of MAKANG & ASSOCIATES INC. While he's a Regulated Canadian Immigration Consultant (RCIC), Mr. Kasamba is also a professional Engineer who has volunteered his time and resources to assist with refugee resettlement. Honesty, Integrity, trustworthiness, and compassion are the key ideals that AB Immigration Services will strive to achieve.
Dieudonné Makenga Kasamba received his Immigration Law certificate from the University of British Columbia (UBC). He also has a bachelor's degree in Electronic Systems Engineering from the University of Regina and a Master's Degree in Business Administration from Ottawa University. AB Immigration Services provides services in English, French, Swahili, Tshiluba, and Lingala.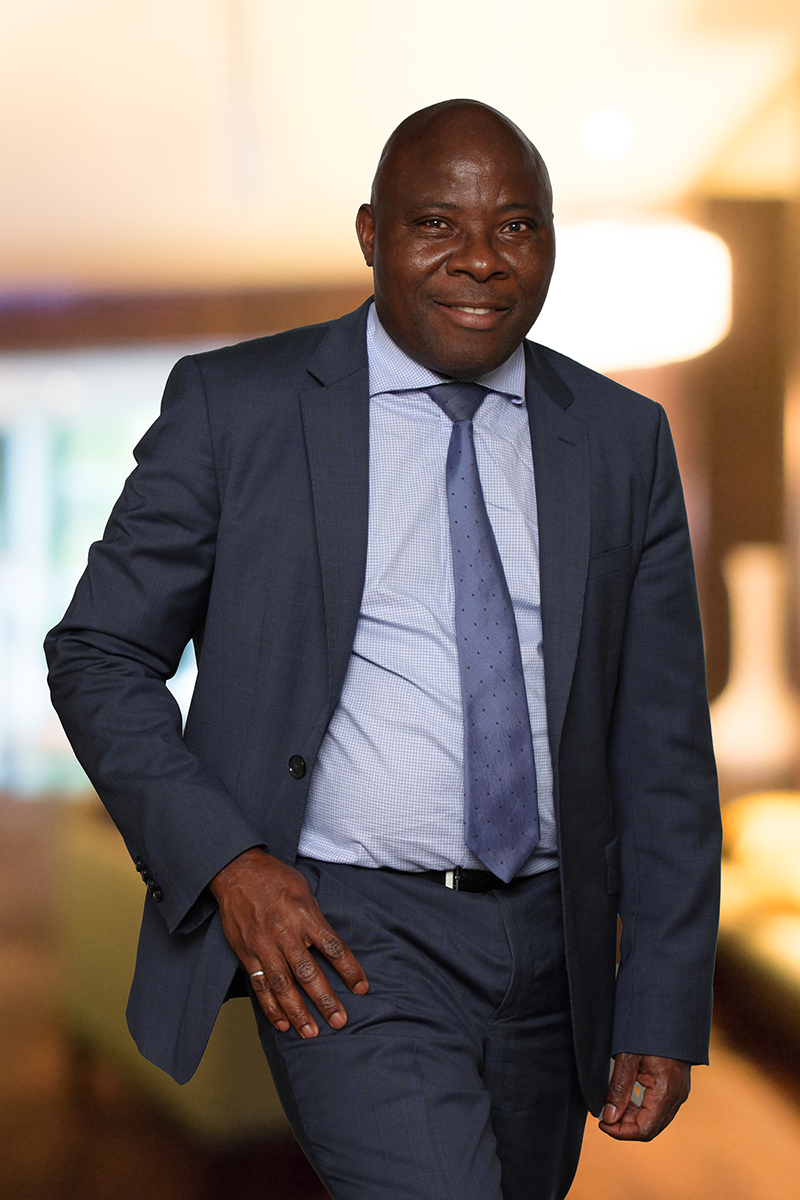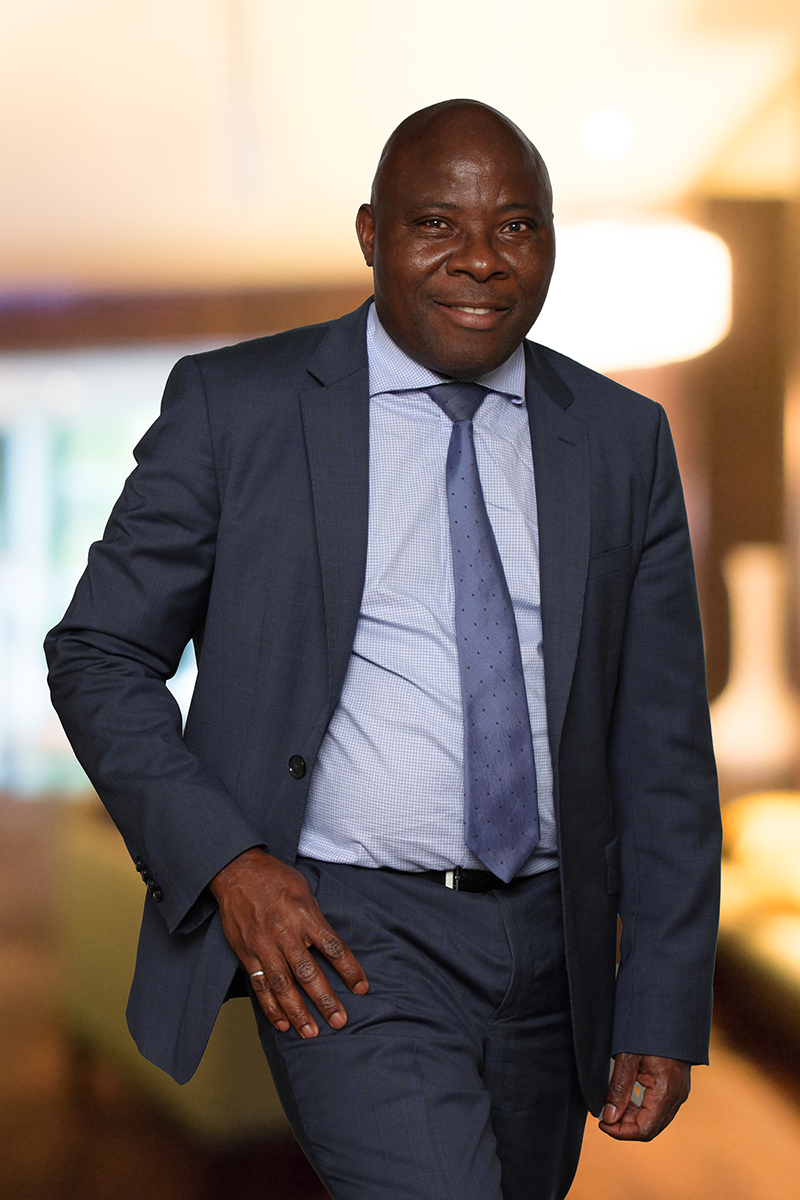 To exceed clients' expectations by providing comprehensive and value-oriented immigration services. ABIS specialize in assisting people from their initial meeting in acquiring Canadian visas, work permit and permanent residency with expert guidance, counselling, and legal services.

To strive to work in an environment that emphasizes client satisfaction, accountability, integrity, and confidentiality. Our vision is to keep working to establish ourselves as a key player in the immigration industry by saving your time in visa application process.
Aspired to be the most effective full-service immigration services provider, driven by a desire to succeed each and every time while assuring complete customer satisfaction. At ABIS, we strive to work directly with our customers and providing the best solutions to their immigration needs.

PROFESSIONALISM
We are effective and efficient in our work, deliver great outcomes and make proper use of our wide skill set for the visa and immigration procedure.

POSITIVITY & CREATIVITY
We work with a positive mind and use our best creative problem-solving skills to resolve all your concerns assist you in immigration process.

INTEGRITY
We do what we believe in which develops a strong sense of ethics. We act and reach conclusions in an ethical manner with honesty and fairness.
CEASELESS PERFECTION
We are dedicated to constantly improving and innovating our immigration services to assist you throughout the process in any season.
CUSTOMIZED SOLUTIONS
Even in the most difficult cases, we are committed to providing uniquely tailored solutions for all the clients with different requirements.
CUSTOMER SUPPORT
We are effective and efficient in our work, deliver excellent results, and make effective use of our diverse skill set for the visa and immigration process.
IMMIGRATION SERVICE YOU CAN TRUST
WHY CHOOSE AB IMMIGRATION SERVICE?
With hundreds of immigration services to choose from, it might be tough to choose which one to hire. Immigration scams are on the rise, and it can be difficult to identify a reputable and skilled immigration firm that can give you the best opportunity of realizing your Canada Immigration dream. AB Immigration Services works closely with clients who want to relocate to Canada as Permanent Residents, or on Student Visa. General consultations at ABIS are available in French, English, Swahili, Tshiluba, and Lingala.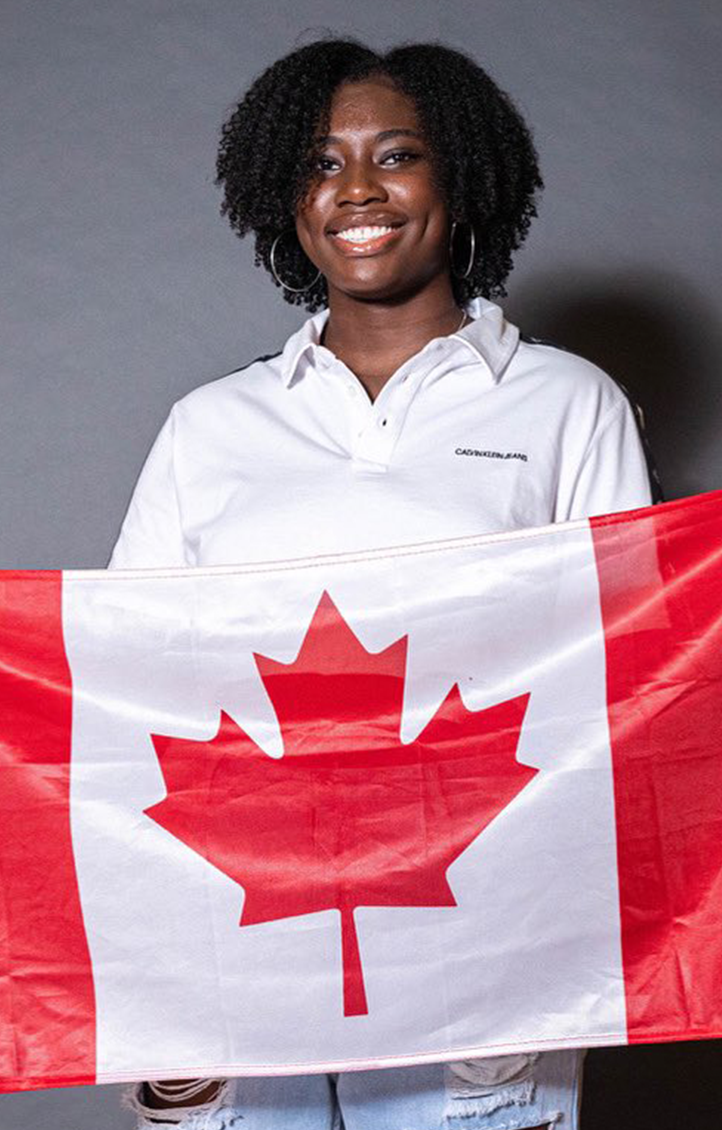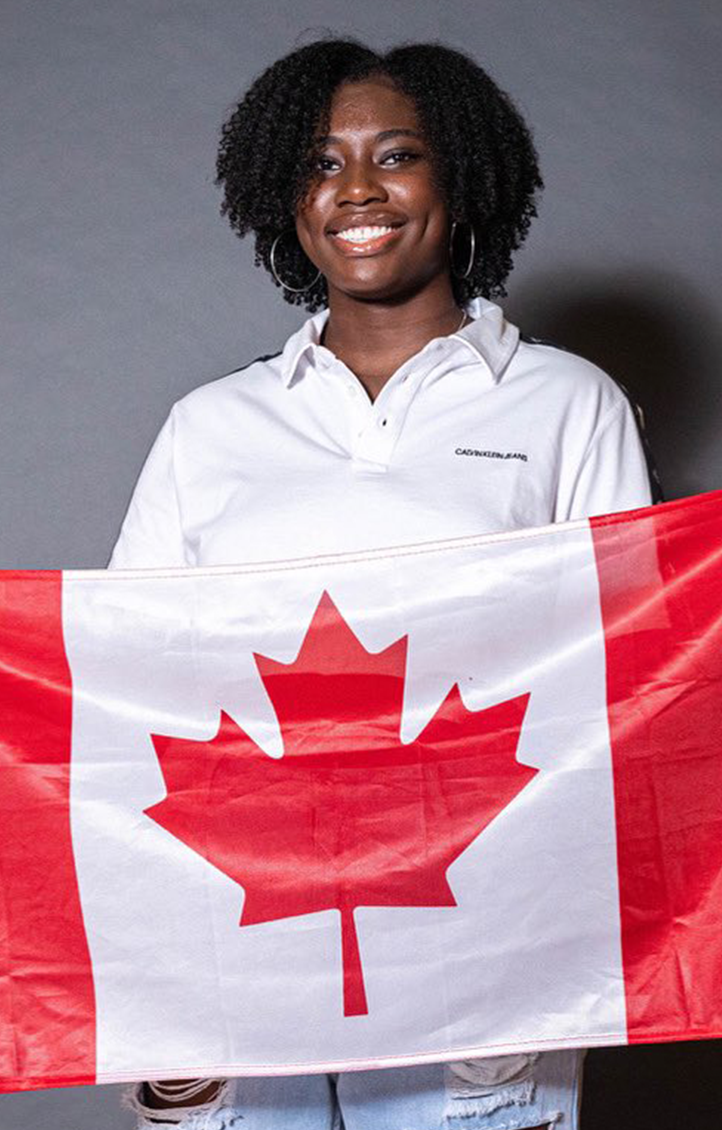 WHY YOU NEED CANADA IMMIGRATION CONSULTANT?
Immigration laws are constantly changing, and last year's rules may not apply today. We stay up to date on the policies, practices, and procedures that govern your transition. From Express Entry applications to Student and Super visas, relocation is only a few steps away. As authorized immigration consultants of Canada, we are proud to help you find ways to work, learn and live in this beautiful country. To learn more about the service we offer, give us a call today for a free consultation.