IDEAL WORK LOCATION WITH
HIGH QUALITY LIFESTYLE
Working in Canada appeals to many skilled foreign workers from around the world. Every year, nearly 200,000 foreign skilled workers enter Canada on Temporary Canadian Work Permits. There is no reason why this cannot apply to you as well!
Government of Canada has announced that permanent residence applicants would be able to obtain work permits while their application was being processed. This allows permanent resident applicants to work while waiting for a response to their application!
Temporary Foreign Worker Program
WHAT IS LMIA CANADA & WORK PERMITS?
There are numerous ways to obtain a Canadian LMIA work permit. Some work permits require a job offer from a Canadian employer, others require the employer to provide a Labour Market Impact Assessment (LMIA), and still others require a connection to Canada (previous education, spousal sponsorship, etc.).
Labour Market Impact Assessment (LMIA) is a report produced by Employment and Social Development Canada (ESDC) that assesses the impact of hiring a foreign national in Canada. A positive LMIA indicates that no Canadian citizen or permanent resident is available to fill a position, allowing an employer to hire a foreign national. A negative LMIA suggests that a position can be filled by a Canadian citizen or permanent resident. In order to claim points for a Canadian job offer, many of Canada's immigration pathways to permanent residency require applicants to show a positive LMIA.
What are the eligibility criteria?
DETERMINE YOUR ELIGIBILITY AND APPLY AT VARIOUS ORGANISATIONS TO WORK TEMPORARILY IN CANADA
ELIGIBILITY FOR ALL
APPLICANTS
Regardless of where you apply or the type of work permit you seek, you must demonstrate to an officer that you intend to leave Canada when your work permit expires; have sufficient funds to support yourself and your family members during your stay in Canada and return home.
POST-GRADUATION WORK PERMIT PROGRAM (PGWPP)
After completing your studies, you may be able to work temporarily or even permanently in Canada. A work permit is required to work in Canada after graduation. The work experience you gain may help you qualify for permanent residence.
TEMPORARY FOREIGN WORKER PROGRAM (TFWP)
You can apply to work in Canada, extend your work permit, or modify the terms of your work permit. Employers interested in hiring under the TFWP must complete the LMIA which is administered by the Canadian government.
INTERNATIONAL EXPERIENCE CANADA (IEC)
International Experience Canada (IEC) allows youth to travel and work in Canada for up to two years. Foreign nationals who successfully complete one of the IEC programmes will be able to apply for a work permit in Canada without the need for a Labour Market Impact Assessment (LMIA). IEC authorizes temporary stay in Canada with work permits valid for a maximum of one year.
Apply for Canadian work visa
Work permit applications are still being accepted in Canada. The foreign workers are permitted to enter Canada by land or air. The process of obtaining a temporary Canadian work visa consists of four basic steps:
Step 1: Labour Market Impact Assessments (LMIA)
In most cases, you must first qualify for a Labour Market Impact Assessment (LMIA) from Service Canada before applying for a temporary Canadian Work Visa. A temporary tourist visa does not grant you the right to work in Canada.
Step 2: The temporary job offer is extended by the employer.
The employer must send a copy of the positive LMIA to the foreign skilled worker, along with a detailed 'job offer letter. Once the Canadian immigration department has confirmed the job offer with an LMIA, the CIC will grant future employees of the company employment authorization to work in Canada.
Step 3: The Foreign Skilled Worker Requests a Work Permit
Once you've completed your LMIA and 'Job Offer Letter,' you can apply for a Canadian Temporary Work Permit. When applying for a temporary foreign worker permit, you may be required to attend an interview with a visa officer in some cases.
Step 4: Obtain a Temporary Work Permit in Canada.
When the skilled foreign worker arrives in Canada, a Canada Border Services Agency (CBSA) officer will issue the Canadian Temporary Work Permit.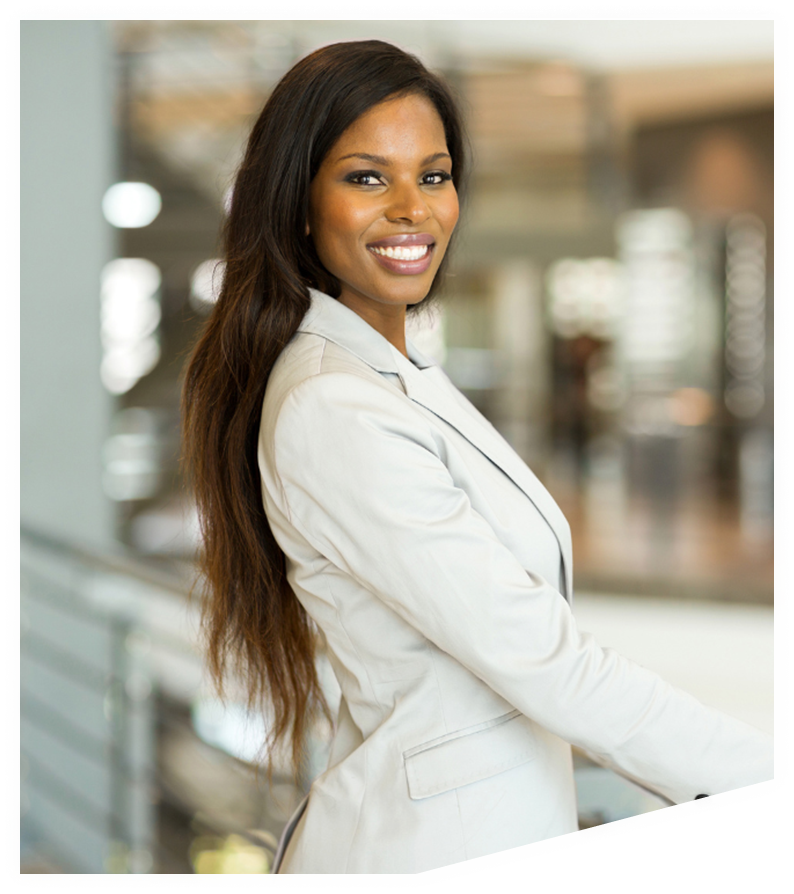 WHY YOU NEED CANADA IMMIGRATION CONSULTANT?
Immigration laws are constantly changing, and last year's rules may not apply today. We stay up to date on the policies, practices, and procedures that govern your transition. From Express Entry applications to Student and Super visas, relocation is only a few steps away. As authorized immigration consultants of Canada, we are proud to help you find ways to work, learn and live in this beautiful country. To learn more about the service we offer, give us a call today for a free consultation.