Provincial Nominee Program
Settle in Canada through PNP
PROVINCIAL NOMINEE PROGRAM (PNP)TOP IMMIGRATION ROUTE TO CANADA
Provincial Nominee Programs (PNPs) are the best choice for people who want to immigrate to Canada. Such people are suggested to apply by this program for permanent residency in the provinces and territories of Canada. According to its requirements, each province in Canada and two of its territories has its own Provincial Nominee Program. Quebec is an exception, though, as it has its own unique selection process.
Provincial Nominee Program (PNP) Immigration System
WHAT IS PROVINCIAL NOMINEE PROGRAM (PNP)?
This programme caters to employees who desire to live in a certain province or region and who possess the training, education, and work experience necessary to contribute to its economy. All provinces and territories have their own "streams" (immigration policies that focus on particular demographics) and specifications. As an example, provinces and territories may focus on "students", "businessman", "skilled personnel" and "semi-skilled personnel".
Eligibility is determined under the following categories for the FST and CEC programs:
For the majority of Provincial Nominee Programs, applicants must have at least one year of work experience. Some post-graduate nominee programs, however, may not require work experience or a job offer in order to apply. Examples of these programs are the British Columbia International Post-Graduate stream, the Ontario Masters Graduate stream, and the Ontario PhD Graduate stream.
In order to prove their fluency in one of Canada's official languages, nearly all PNPs demand that applicants pass a specific French or English language exam. In order to find out what level of language ability is required if you intend to immigrate to a specific province, you should check the language criteria for the program you are interested in.
To prove that an applicant's overseas qualifications are equivalent to those recognized in Canada, the majority of PNPs demand an Educational Credential Assessment (ECA) report. Check the qualifying conditions for the programme you are applying under to see if you need an ECA. Additionally, some provinces demand that you grant permission for the company to give the PNP access to the findings of your ECA report.
PROOF OF FUNDS AND ADMISSIBILITY
Depending on the programme you choose, the cost of immigration through a Provincial Nominee Program ranges from $2,300 to $3,800 CAD. Processing costs for applicants can cost up to $1,500 CAD in some provinces, such as Ontario, but not in others. Candidates must present proof of settlement funds in the form of paperwork.
Apply for Provincial Nominee Program (PNP)
Step-by-Step instructions on how to apply for a Canadian PNP:
How to submit an application via the "basic" PNP process?
For some PNPs, creating an Express Entry profile is not necessary. These applications are known as "basic" PNPs. Although the nomination procedure varies depending on the program.
How to submit an application for Canadian PNP by using Express Entry?
The procedure for submitting an application and being nominated through the Express Entry system differs based on the programme because all PNPs are unique. Some PNPs accept applications from qualified candidates at all times, so if you meet the requirements, you can submit your application whenever you are ready. Other PNPs employ an Expression of Interest (EOI) method, in which suitable candidates submit profiles that are scored according to a points-based system for the chance to be invited to apply for nomination. Finally, some PNPs invite foreign nationals to apply by either selecting candidates directly from the Express Entry pool or by requesting formal Expressions of Interest from interested parties.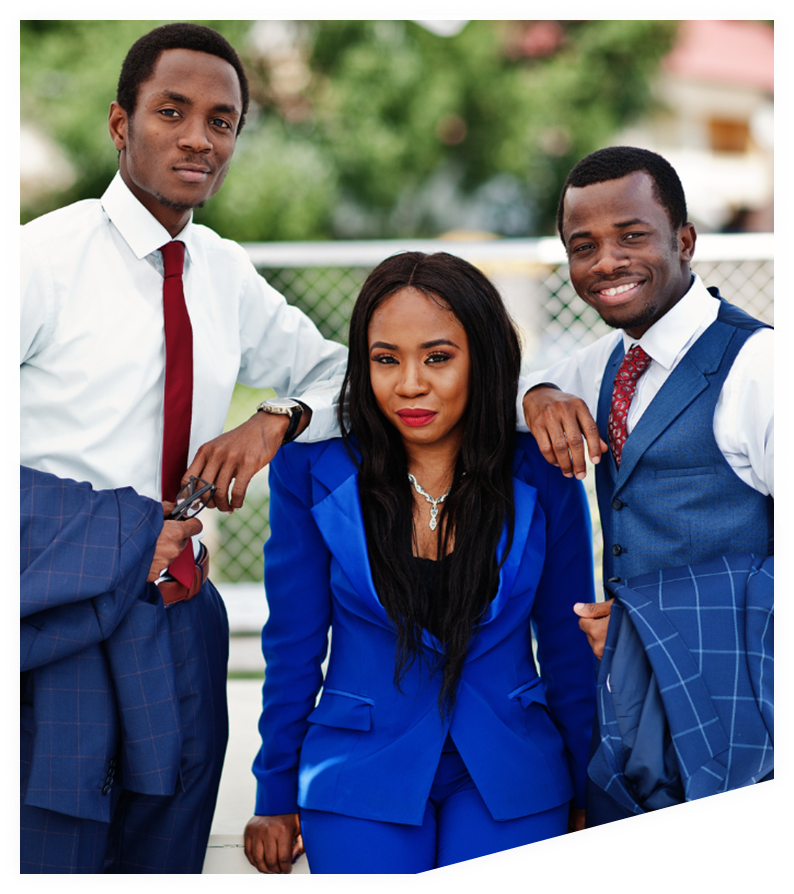 WHY YOU NEED CANADA IMMIGRATION CONSULTANT?
Immigration laws are constantly changing, and last year's rules may not apply today. We stay up to date on the policies, practices, and procedures that govern your transition. From Express Entry applications to Student and Super visas, relocation is only a few steps away. As authorized immigration consultants of Canada, we are proud to help you find ways to work, learn and live in this beautiful country. To learn more about the service we offer, give us a call today for a free consultation.