PASSIONATE ABOUT OFFERING PERSONALISED IMMIGRATION SERVICES THAT ARE HIGHLY EFFECTIVE
At ABIS, you can acquire a wide range of services, such as Express Entry, Canada Super Visa, Grandparent Visa for Canada, Sponsoring a spouse for Canada, LMIA Work Permit, Student Visa, Canada Visa for Parents, and Private Sponsorship of Refugees. Whatever pathway you consider taking, it's absolutely vital to receive the proper instructions and guidance at every move to encourage you to move forward in an informed and efficient manner. Your immigration goals can indeed be fulfilled by moving to Canada in the most affordable manner possible with the assistance of AB Immigration.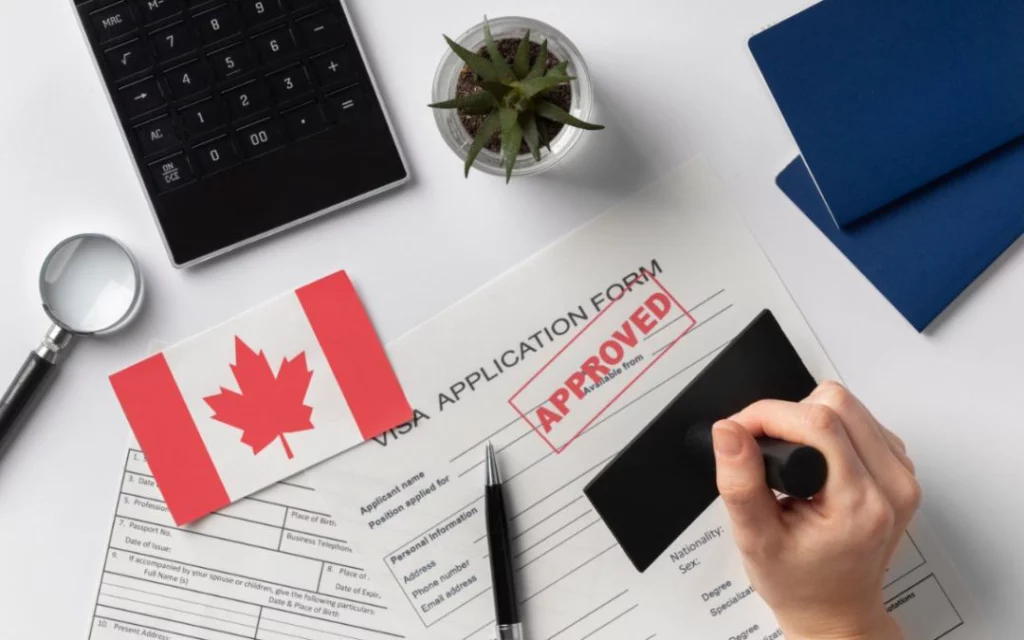 The quickest and most popular path to obtain permanent residence for immigrants seeking a new life in Canada. We have a simple process to obtain Express Entry in Canada!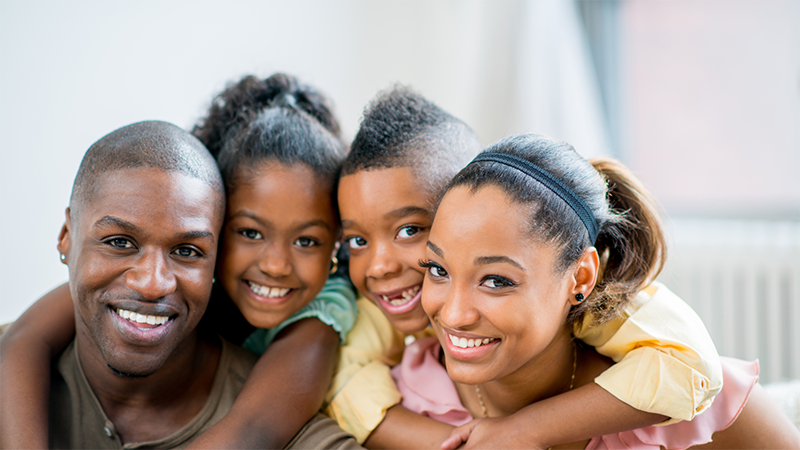 Sponsor your children, spouse, parents or grandparents to move to Canada permanently. We will handle all your correspondence with CICC & keep you informed!  
Most of foreign nationals require a work permit to work in Canada. The procedure for obtaining a Canadian work permit varies greatly depending on the type of work permit sought.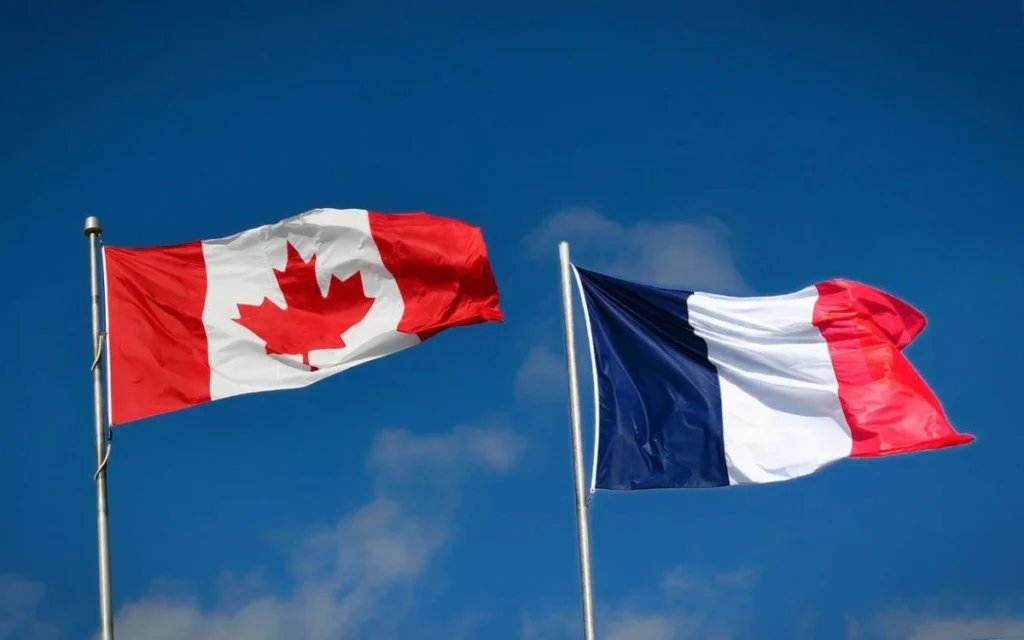 Work in Canada under the Francophone Mobility Program of Canadian government if you speak French. We assist you in applying for a work permit for a job that requires French speakers. 
Canada is well-known for its commitment to humanitarian efforts around the world. We assist you in constructing a strong case for your refugee claims and obtaining a favorable decision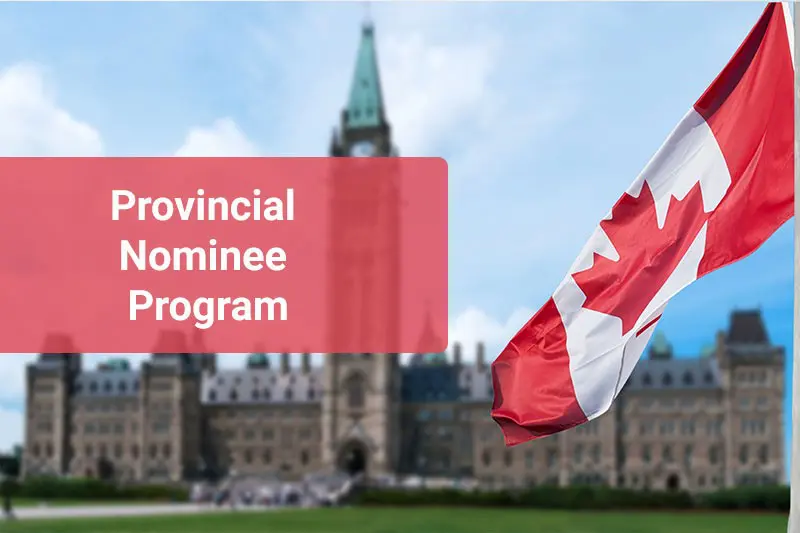 PNPs are a well-known and efficient pathway to permanence residency of Canada. We assist you in moving to a specific Canadian province or territory.
Read what our clients have to say about ABIS.
I have tried multiple immigration services, and honestly, this is the best by far!! Kasamba is fantastic, he puts so much effort into making it work, his attention to detail!  even the smallest ones in addition to his out-of-office support are impeccable!
AB Immigration Services was a great help. Great professionals and incredibly meticulous. I got my P.R approved within a couple of months. Would highly recommend it to anyone looking for any immigration services.
After interviewing several consultants, I made the decision to work with AB Immigration Services. They were very clear in the explanation, they tried to find the best possible solution, and their fees were very reasonable.
Kasamba is a highly qualified professional. His treatment is always very friendly and with total sincerity. Thank you ABIS for accompanying and advising us on this path, with ups and downs but always with one goal, the Visa.
Kasamba (AB Immigration Services) advised us in the best way, his recommendations were timely and key for our student immigration process and work permit to be approved. We recommend 100% your work and service.
Kasamba from AB Immigration Services was so patient with us and helped us go through the multiple application processes start to finish including a bit of damage control when we missed a deadline. Highly recommend.
WHY YOU NEED CANADA IMMIGRATION CONSULTANT?
Immigration laws are constantly changing, and last year's rules may not apply today. We stay up to date on the policies, practices, and procedures that govern your transition. From Express Entry applications to Student and Super visas, relocation is only a few steps away. As authorized immigration consultants of Canada, we are proud to help you find ways to work, learn and live in this beautiful country. To learn more about the service we offer, give us a call today for a free consultation.