Looking To Come To Canada?
Express Entry Could Be The
Right Immigration Option For You.
The Canadian government uses Express Entry, an online system, to organise and process applications for skilled workers who want to immigrate to Canada and obtain Canadian permanent residence status. Introduced in 2015, this is the quickest and most popular path to obtain permanent residence for immigrants seeking a new life in Canada. We have a simple process to obtain Express Entry in Canada!
Immigrate through Express Entry
Applicants to the Express Entry system can apply for a variety of programmes. The first is the Federal Skilled Worker Program, which is for people who have skills and experience in a specific occupation. The second option is the Federal Skilled Trades Program, which is designed for those with prior experience in a skilled trade. Finally, there is the Canadian Experience Class, which is for those who have already gained work experience in Canada.
ELIGIBILITY IS DETERMINED UNDER
THE FOLLOWING CATEGORIES
The Canada Express Entry programme has no age restrictions. However, in most economic migration categories, applicants between the ages of 25 and 35 receive the most points, and after the age of 45, age points become zero.
You must have completed at least one year of post-secondary education to be eligible. You can earn more points if you have a two-year diploma, bachelor's or master's degree or PHD from a Canadian / foreign institution assessed by ECA.
If you have at least one year of full-time (or an equivalent amount of part-time) paid work experience in a skilled occupation in the last ten years, you are eligible for Express Entry. If Foreign work experience, you must have at least one year of paid work experience.
Criteria for Language Ability
You must demonstrate your English or French language skills by taking a language test approved by Immigration, Refugees, and Citizenship Canada (IRCC). You can take IELTS, CELPIP, or TEF but you must achieve the minimum score in each of the four language abilities.
If you meet the criteria to apply for Express Entry program, you can create an online profile. You will be asked to fill a form where you provide information related to below. You will also submit your documents to verify your provided information. Based on your answers, we specify the programmes that you are eligible to apply for, therefore you must be accurate as possible.
IMPROVE YOUR CHANCE OF SELECTION
Ensure that your profile is complete and accurate

Improve your Express Entry Comprehensive Ranking System Score (CRS)

Obtain a nomination from the province (if you are eligible)

Apply for and receive a valid job offer from a Canadian employer (if you are eligible)
There will be no quotas for each program. Applicants are selected from the pool to meet the government's target. The government selects the applicants with the highest scores from the pool. These applicants will be given an "Invitation to Apply" for permanent residency, with a deadline of 60 days. The government will assign scores based on candidates' human capital, which will be determined by factors such as age, level of education, language ability, work experience, and whether the candidate has received a job offer from a Canadian employer or a provincial nomination. Each candidate can earn a total of 1200 points.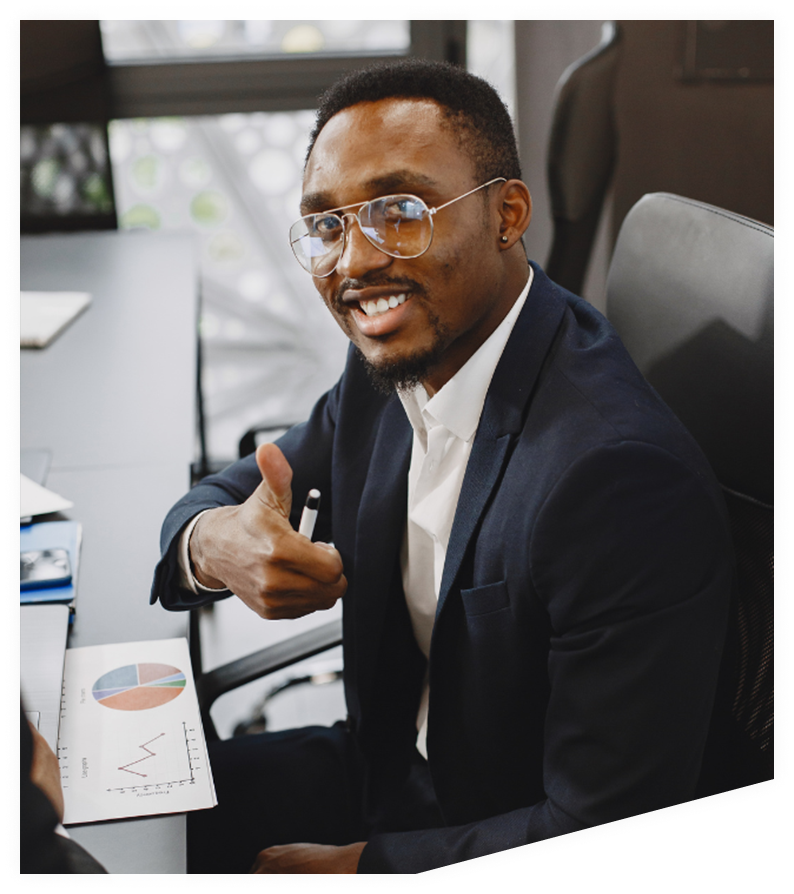 WHY YOU NEED CANADA IMMIGRATION CONSULTANT?
Immigration laws are constantly changing, and last year's rules may not apply today. We stay up to date on the policies, practices, and procedures that govern your transition. From Express Entry applications to Student and Super visas, relocation is only a few steps away. As authorized immigration consultants of Canada, we are proud to help you find ways to work, learn and live in this beautiful country. To learn more about the service we offer, give us a call today for a free consultation.